Bed & Breakfast or Farm? Come and find out!
Hotel
Welcome! The Fedel family is pleased to host you and your animal friends on the Pinè Highlands. A friendly and quiet environment, and the relaxing and discreet presence of unspoiled nature make it an ideal place for a vacation or a short stay.
Baselga di Pine, Via del Cadrobol 32, 38042 BASELGA DI PINE' IT
+393474288156
info@garnivillalory.it
Villa Lory More than just a Bed & Breakfast! A Hotel equipped with an outdoor swimming pool, a 300 sq. m. covered tent, a small educational farm with farmyard animals, 5,000 sq. m. of land for horseback riding. Rooms with independent bathroom, television and wi-fi. Possibility to organize various events and activities. The hotel is located in a particularly privileged position that places it isolated from housing and at the same time very close to the center of the main town, Baselga di Piné, which can be reached on foot in a few minutes.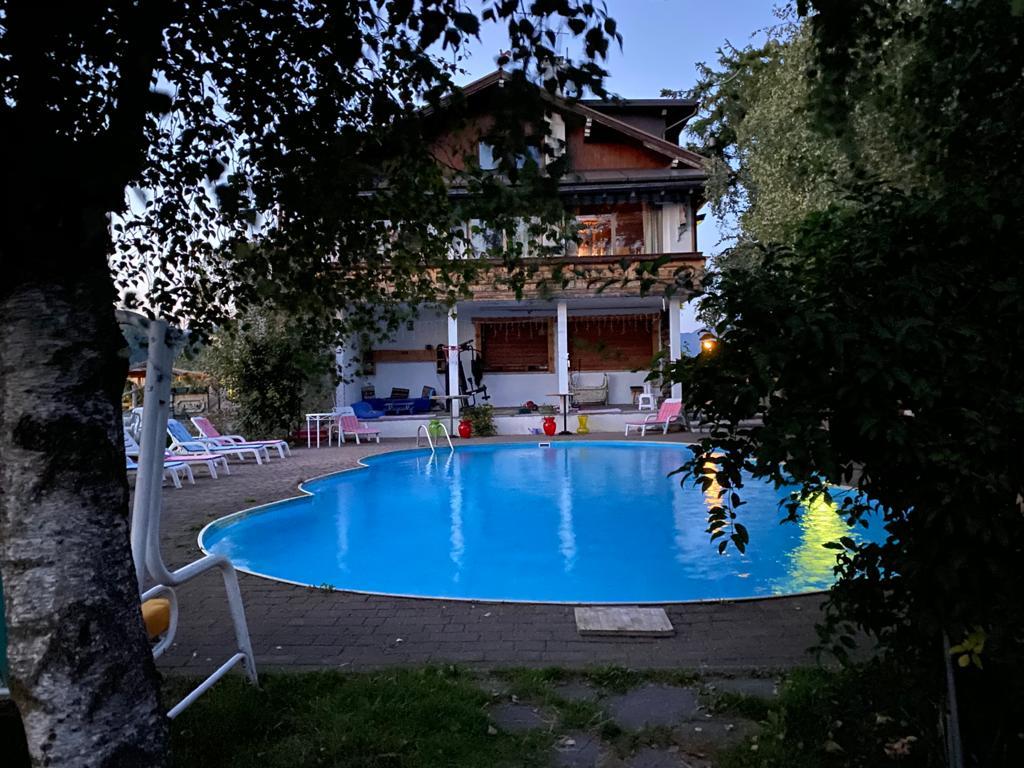 Our Guests Say:
Garni Villa Lory is not just a place where we stayed on vacation but it is so much more. We returned yesterday after staying at this beautiful farm for 15 days....we left our hearts there.